Supporting container export of ag commodities since 2006
Our bread and butter business is bulkheads for container commodity exports. We maintain warehouse inventories in Joliet, Kansas City, Norfolk, and Charleston, plus arranging full truckload shipments across the country. We are conversant with regulatory considerations, including rail safety requirement and the IPPC certification of wood dunnage.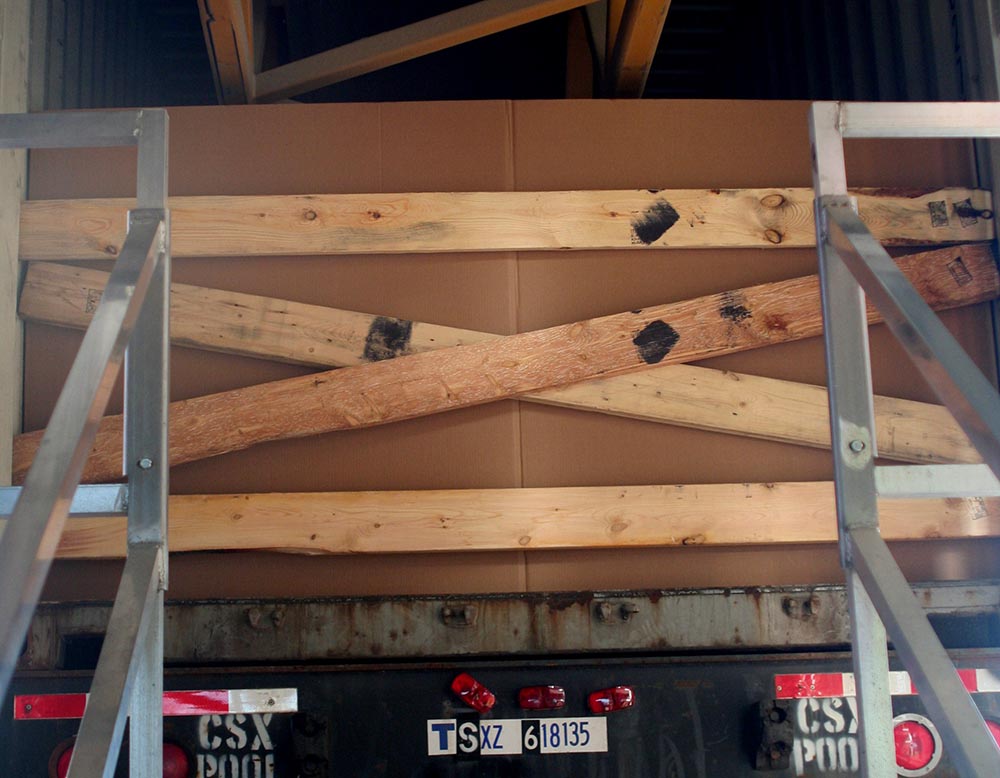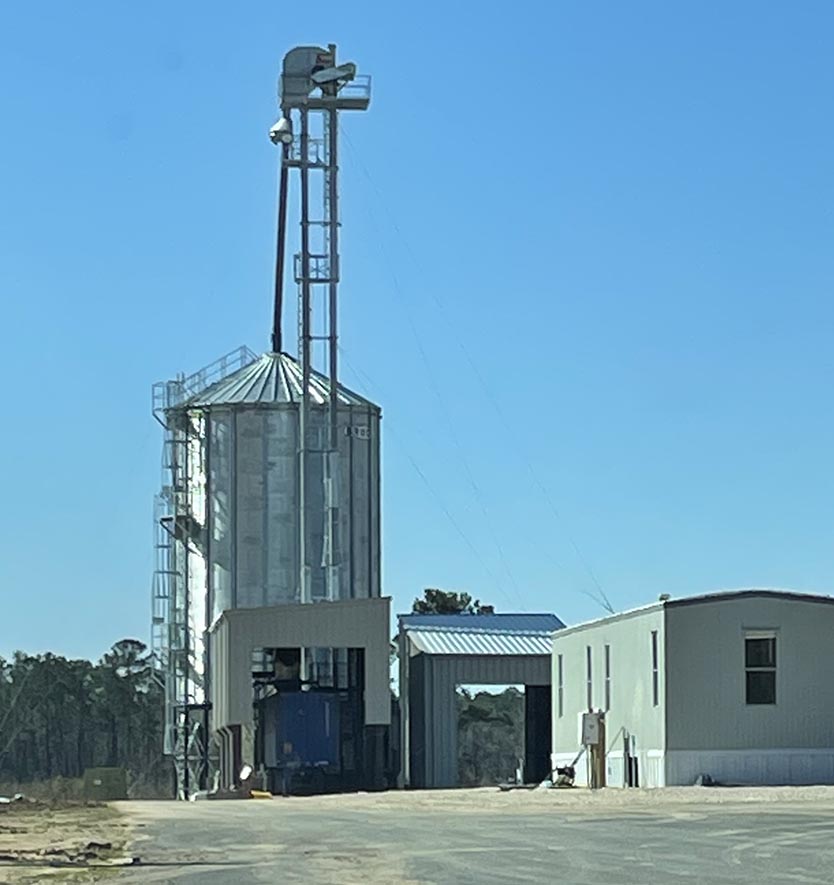 Our Focus
Our focus on containerized operations assures comprehensive solutions in most aspects of container loading. We design container loading facilities, arrange fabrication of custom equipment, and distribute conveyors from multiple manufacturers across the country. Our associates include all trades required to create profitable container loading businesses.
We specialize in:
Buy/sell/trade new and used bulk conveying equipment
Construction design and management
Bulkhead supplies – Cardboard, Lumber, seals, liners, etc.